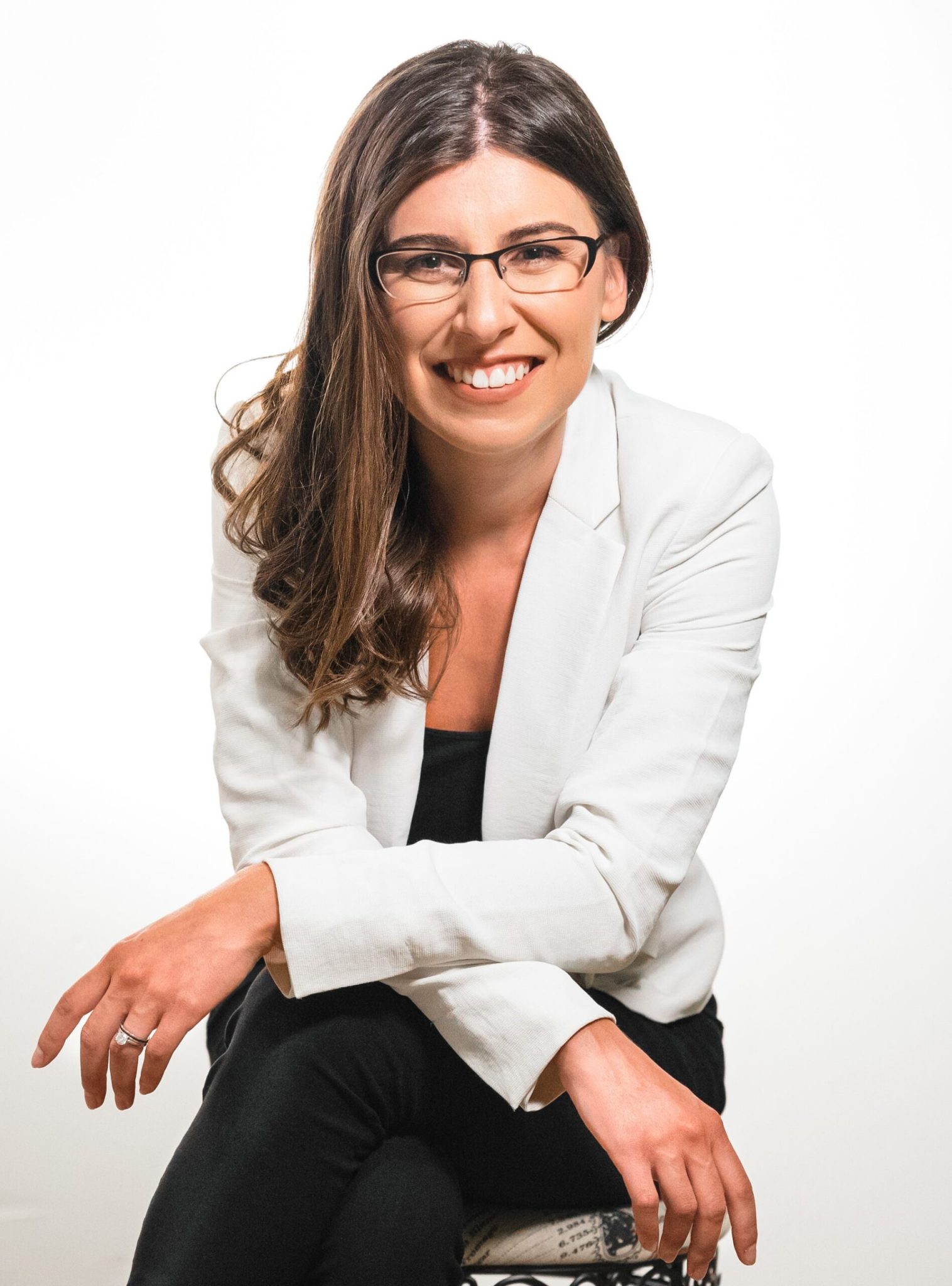 As the President of Hawkeye Strategies Inc., Miranda lives out her purpose: Helping to turn Director's and Executive's light bulbs on. Through effective governance teaching, facilitating, moderating, and consulting, Miranda works with Boards and Management Teams all over Canada to support their businesses, and in turn, helps their people and communities.
Her vast experience as a Professional Facilitator, Speaker, and Moderator for Cooperatives, Non-Profit Organizations, Conferences (including BC Financial Services Authority Director's Forum) and the Canadian Credit Union Association (CCUA) enables her to provide a seamless and engaging experience that is tailored to each audience. Miranda offers her clients the knowledge gleaned from specialized expertise, tempered with the wisdom of wide-ranging experience from diverse industries.
She completed her undergraduate degree from the University of Guelph, a Master's level degree from Memorial University of Newfoundland, and an Executive MBA from the University of Fredericton. She is trained in Lean methodology, Change Management, and the International Association for Public Participation. Miranda actively participates on the local Co-op Board as the Governance Committee Chair. In her spare time, Miranda is a mentor with Futurpreneur where she helps new entrepreneurs successfully start their businesses. She is also a CrossFit enthusiast… but don't get her started on this topic, she'll have a hard time stopping!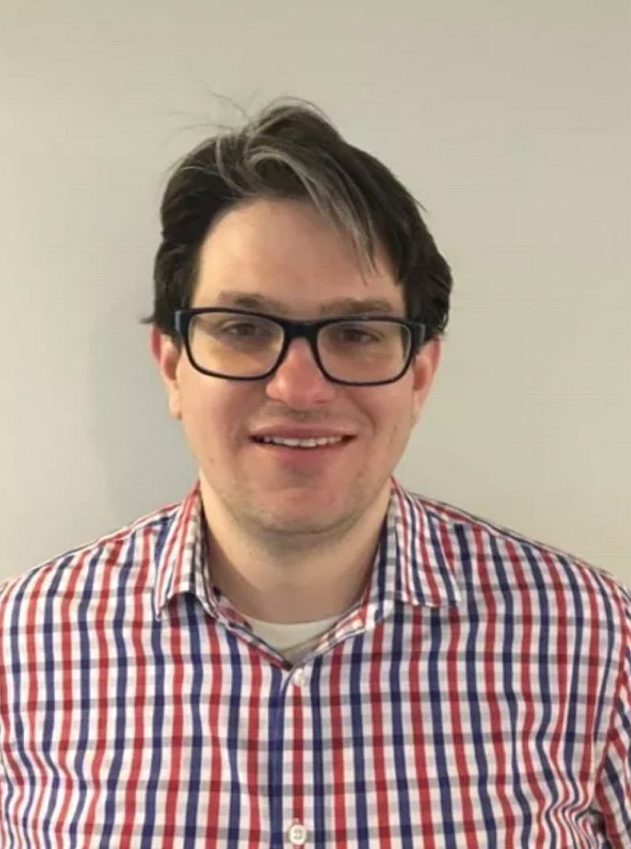 Paul brings to Hawkeye Strategies a wealth of analytical and managerial experience in a range of industries and markets. A graduate of the Finance program at the University of Saskatchewan, his experience as a financial analyst in banking and Credit Union Treasury Management is supplemented by experience in natural resource assessment and evaluation, pipeline construction estimating, and project management.  His career reflects his intellectual curiosity, and his pursuit of industriousness and adventure.
In his Credit Union career, Paul was successfully responsible for credit risk assessment and credit evaluation/adjudication frameworks, interest rate risk and ALM management, treasury management, pricing strategy, and IFRS-9 credit risk model development. In his spare time, Paul enjoys visiting the family farm with his wife and two young children, mineral prospecting, and reading prodigiously.