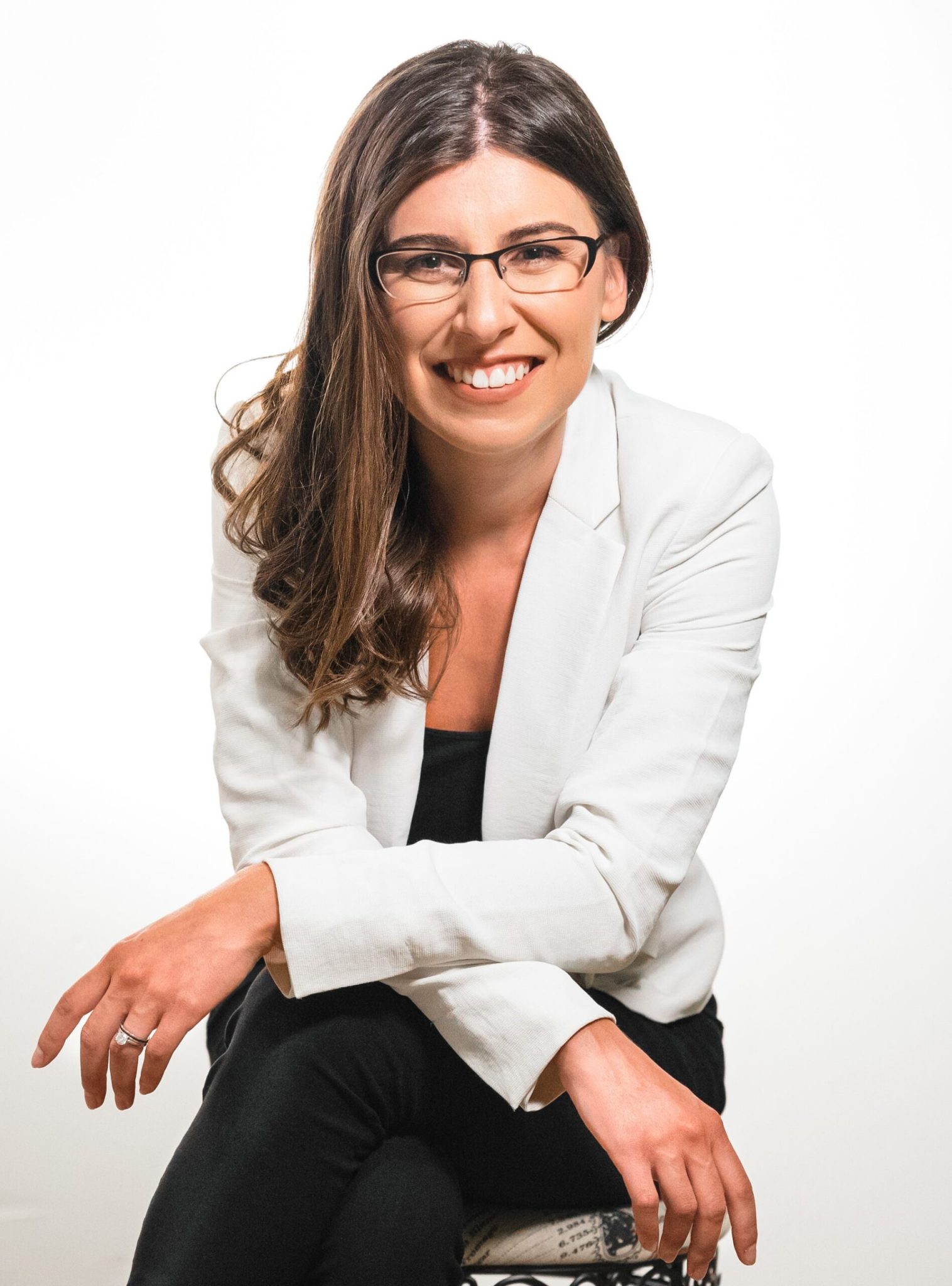 As the President of Hawkeye Strategies, Miranda lives out her purpose: Helping to turn light bulbs on. She works with Cooperative Boards and Executives all over the world to support their governance and strategy needs and in turn, she helps their people and communities.  
Her vast experience as a Professional Facilitator, International Speaker, and Expert Educator for Cooperatives enables her to provide a seamless and engaging experience that is tailored to each audience. Miranda has supported Boards, Executives, Regulators, Credit Union Peer Groups, Credit Union Centrals, Credit Union Service Organizations (CUSOs), and Credit Union Advocacy groups.  She has spoken at conferences including the World Council of Credit Unions (WOCCU), National Credit Union Management Association (NCUMA) in the USA, Swoboda Research Centre in the United Kingdom,  the British Columbia Financial Services Authority Director's Forum, and the Canadian Credit Union Association (CCUA). She offers her clients the knowledge gleaned from specialized expertise, tempered with the wisdom of wide-ranging experience from diverse industries.
Miranda completed her undergraduate degree from the University of Guelph, a Master's level degree from Memorial University of Newfoundland, and an Executive MBA from the University of Fredericton. She has also earned a designation in Advanced Cooperative Governance. Miranda has held Board Director roles on Cooperative, Regulatory, and Private Boards and is currently a Director on one of the largest and most complicated Cooperatives in North America, Federated Cooperatives Limited. In her spare time, Miranda is a mentor with Futurpreneur where she helps new entrepreneurs successfully start their businesses. She is also a CrossFit enthusiast… but don't get her started on this topic, she'll have a hard time stopping!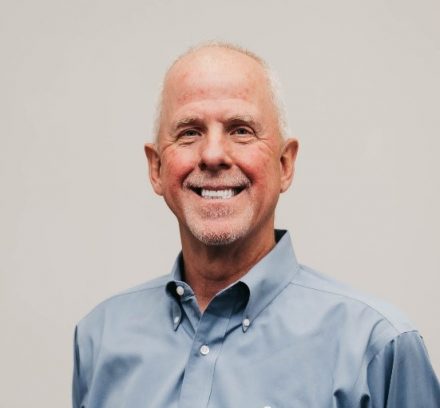 Paul brings to Hawkeye a 40-year successful track record in the financial services industry where he was recognized in the Hall of Fame by the Credit Union Executive Society. Paul was CEO of one of Canada's largest credit unions for 13 years. During his term as CEO, the credit union successfully completed 7 mergers and more than doubled its asset size. Previously, Paul was CFO for both a federally regulated (OSFI) and a provincially regulated financial institution.
Paul has considerable governance experience. He is currently the Chair of the Board of Olympia Trust Company. He also serves on the Board of the Olympia Financial Group, a TSX listed company, where he chairs the Compliance Committee. Paul was an inaugural board member of the Canadian Credit Union Association and during his term was Chair of the Board. He also served on the Board of Alberta Central for 10 years, chairing the Audit Committee and holding the position of Vice Chair for 8 years. Paul previously chaired the board of a BC based technology company, Inunison Technologies.
He contributes to his community by providing governance expertise and support to non-profit organizations. He has served on the board of a number of non-profits including the Canadian Mental Health Association, the Safe Haven Foundation and the Epilepsy Association.
Paul completed an MBA from York University. He holds the Institute for Corporate Directors Designation (ICD.D) and is a graduate of the CEO Institute.  He is a visionary leader who supports organizations developing strategy and execution options, evaluating mergers and acquisitions and improving board dynamics and effectiveness. 
CHRP, CHRL


Senior HR Advisor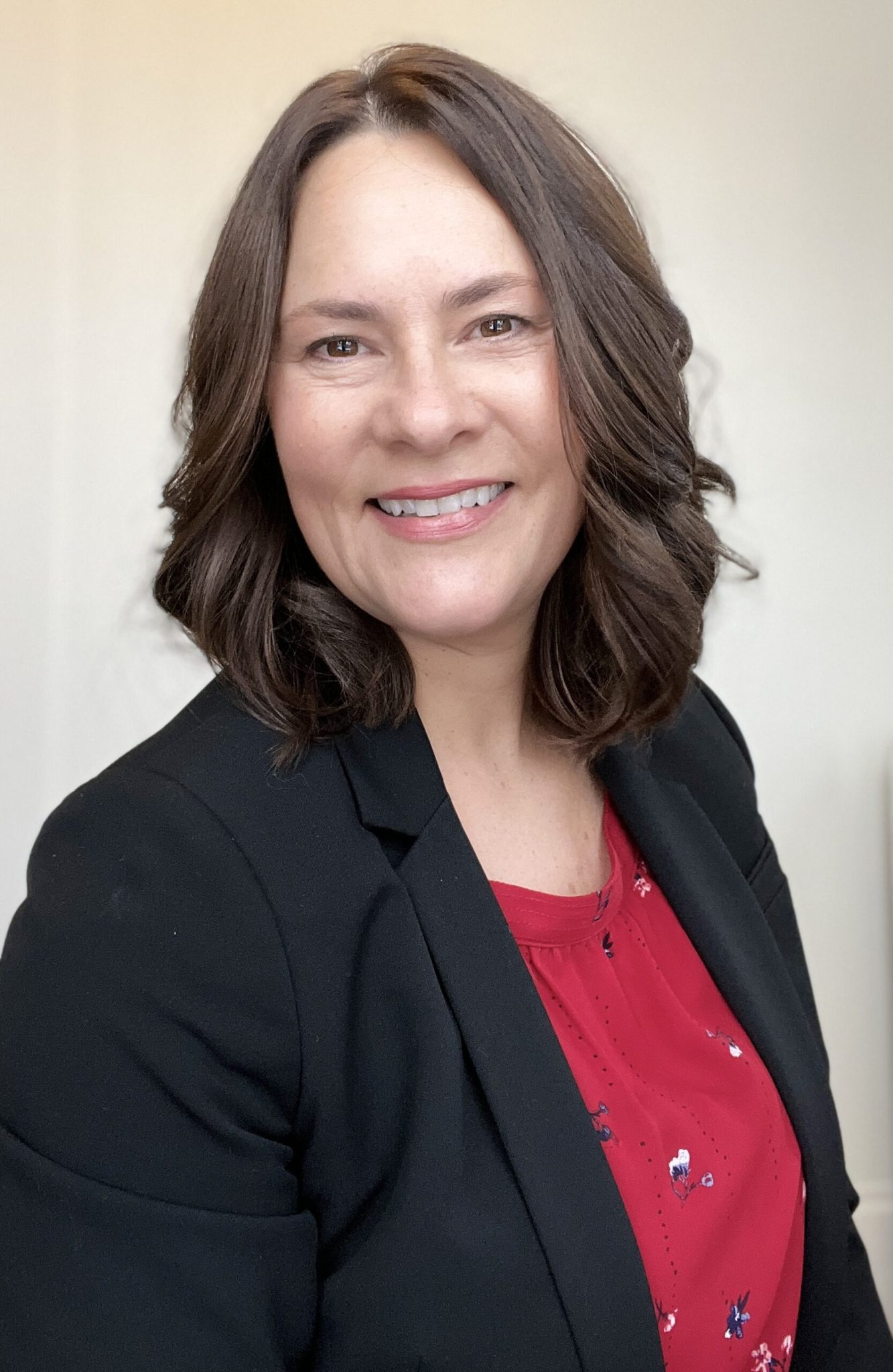 Lanie is a human resources executive who brings to Hawkeye 30 years of broad human resources leadership experience across multiple industries including the credit union system, education, healthcare, and manufacturing. Throughout her career, she has set out to innovate and enhance the people practices of the organizations that she has served while staying true to her values of integrity, quality and compassion.
Lanie has led effective oversight of Human Resources risk, culture, strategy and technology.  She has extensive experience with evaluating and implementing compensation systems, talent management programs, recruitment and retention, employee engagement analysis and planning, HR audits, organization design and workforce planning, labour relations including negotiation of collective agreements and HR compliance and risk.
Lanie has a passion for serving on Boards and Committees whose mandate is to improve people's lives in the communities they serve.  She currently is a member of a Diversity and Anti-Racism Committee, and in the past has served on boards in the post-secondary education sector, the Canadian Mental Health Association, as well as food security and poverty reduction. 
Lanie earned her Bachelor of Arts degree from Laurentian University and has held her certified HR designation for 18 years. She has certification in Strategic Workforce Planning from Human Capital Institute, Strategic Human Resources Leadership from Cornell University, Workplace Investigations from Bernardi Law and is a Prosci Change Management Practitioner.  In her free time, Lanie fancies herself a master home chef and is an avid outdoor enthusiast who enjoys weekend hikes in the 'NorWester' mountains with her malemute Nuka.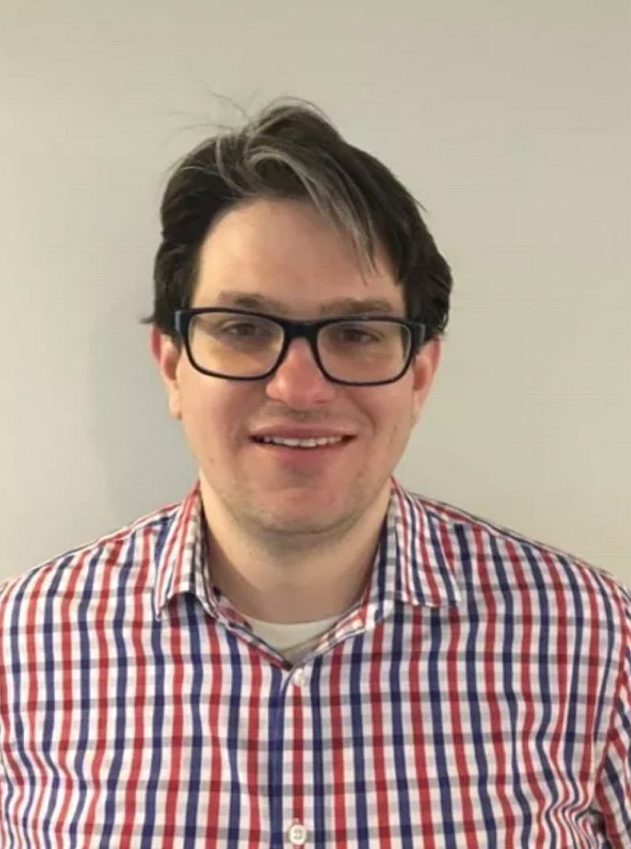 Paul brings to Hawkeye Strategies a wealth of analytical and managerial experience in a range of industries and markets. A graduate of the Finance program at the University of Saskatchewan, his experience as a financial analyst in banking and Credit Union Treasury Management is supplemented by experience in natural resource assessment and evaluation, pipeline construction estimating, and project management.  His career reflects his intellectual curiosity, and his pursuit of industriousness and adventure.
In his Credit Union career, Paul was successfully responsible for credit risk assessment and credit evaluation/adjudication frameworks, interest rate risk and ALM management, treasury management, pricing strategy, and IFRS-9 credit risk model development. In his spare time, Paul enjoys visiting the family farm with his wife and two young children, mineral prospecting, and reading prodigiously.
Senior Risk & Compliance Specialist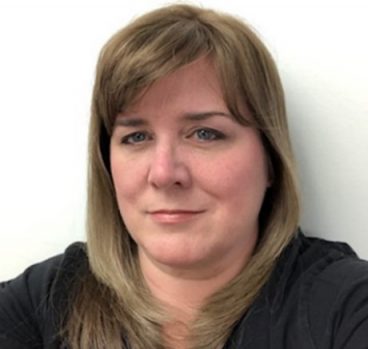 Carolynn brings to Hawkeye over 26 years of leadership experience working in financial services, government and the hotel industry. Within the Credit Union system, she gained experience with regulatory compliance, policy development, Enterprise Risk Management and internal auditing. Working with the Federal Government, she developed program evaluations and performance measurement strategies to help departments/projects link their activities with their expected efficacy and efficiency outcomes.
Throughout Carolynn's work experience she has been very active in training and developing employees and colleagues. She has a passion for learning and enjoys encouraging and inspiring others to learn new things. She also has a keen interest in collaboration and has discovered that projects and programs succeed at a higher rate when collaboration is involved.
Carolynn's extensive and widespread educational background enables a unique approach to problem solving. She holds the following degrees: Bachelor of Science in Biology (Dalhousie University); Bachelor of Art in English (Dalhousie University); Certificate in Business Administration (University of Ottawa); Graduate Certificate in Program Evaluation (University of Ottawa); Master of Business Administration (Queen's University); and Certificate in Risk Management (University of Toronto).

MBA, LSS MBB


Senior Digital Transformation Specialist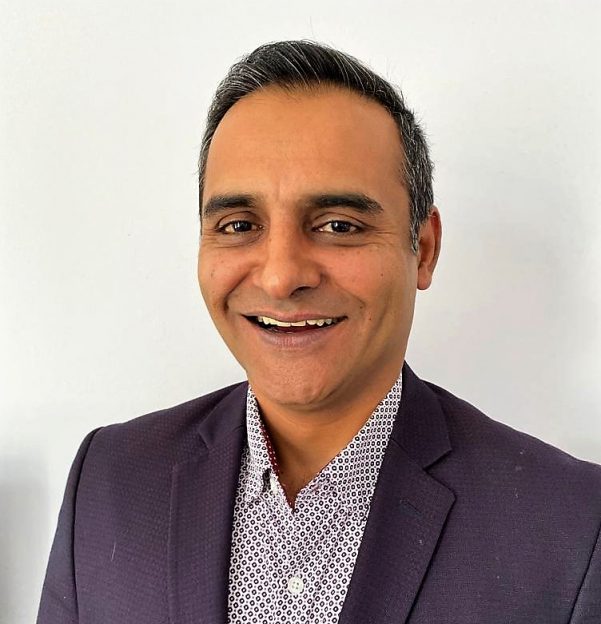 Amer brings to Hawkeye Strategies 20+ years of experience solving the most complex business problems across a broad range of industries (banking, wealth management, insurance, retail, and logistics). He is a result-driven leader with a proven track record in leading enterprise-wide operational excellence and transformation initiatives and programs (digitization, automation and content management, footprint/functional consolidation, organizational redesign, and end to end process design/reengineering). Amer is senior advisor with firsthand experience managing through various business cycles including acquisitions, integrations, organic growth, and restructurings.
He is a visionary leader recognized for creating execution roadmaps and change management strategies to support the sustainability of the institutions he serves. He is particularly adept at identifying optimization and growth opportunities within mature or emerging businesses. Over the years, Amer has completed multiple award-winning projects and programs delivering hundreds of millions of dollars ROI in cumulative financial benefits.
Amer completed an MBA in International Finance from Richmond School Business, London, UK and is   certified Lean Six Sigma Master Black Belt and Design for Six Sigma Black Belt. Amer is an expert in developing and deploying a culture of Continuous Improvement, multi-level business process strategy and Centre of Excellence while ensuring direct linkage between corporate strategy and tactical execution of improvement activities. In his spare time, Amer loves going for fishing and camping with his family and friends. He is a fitness enthusiast and plays semi-professional cricket for various leagues in Canada.